Who Are The Best Euro 2020 Tipsters?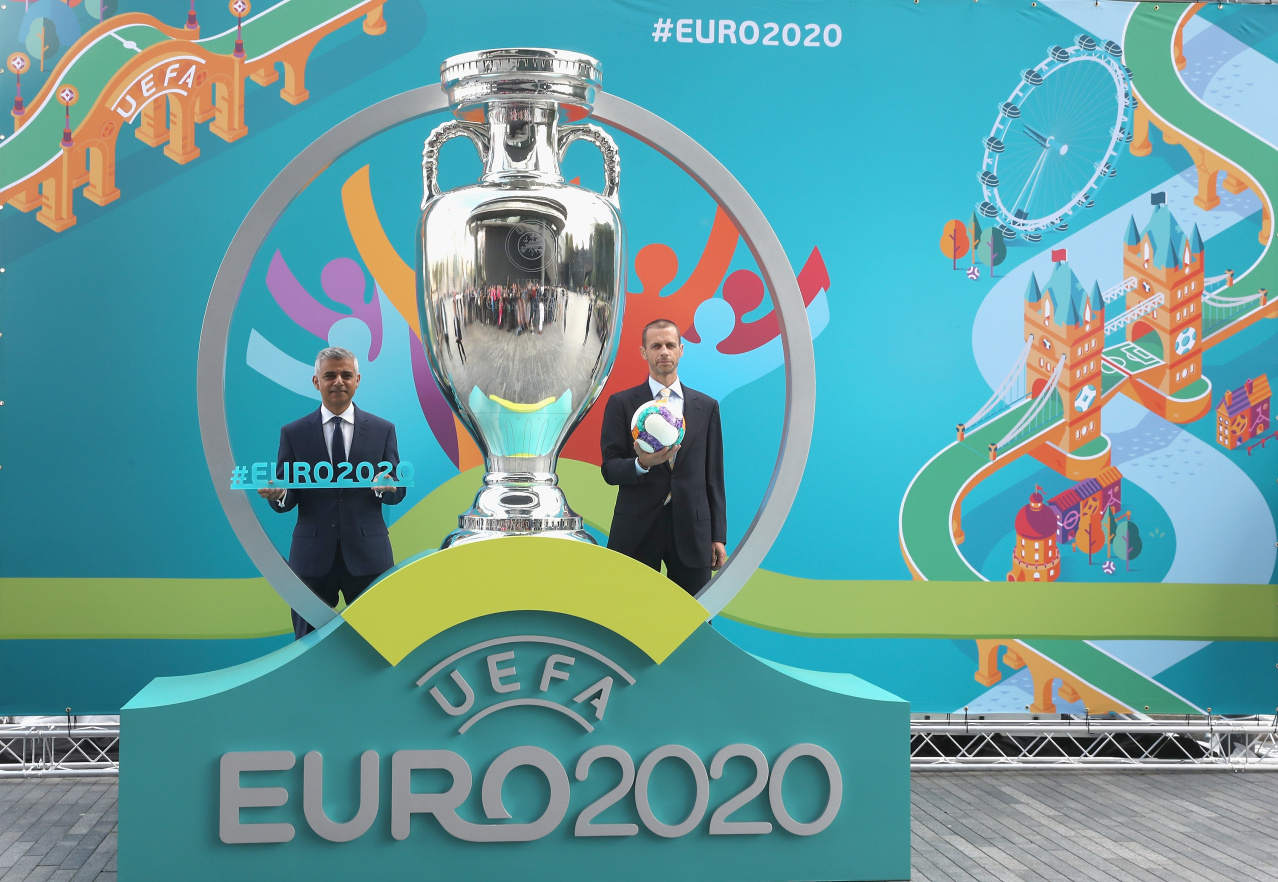 So who are the best euro 2020 tipsters? There are a lot of football tipsters around on the internet that's why we want to take all the stress and time out of scouring the world wide web to find them for you.
The best euro 2020 tipster is SVB Tips but you will have to read further to see why.
Below is a list of five football tipsters that are more than worthy of using for Euro 2020 and beyond.
5 Euro 2020 Tipsters You need To join
Whilst I don't recommend joining all 5 of them, I would certainly advise taking a look at each one and deciding on one to use for the tournament, they all have their own positives and all are worthy of a trial.
What to say about SVB, solid to the core and consistent enough to deliver profits throughout Euro 2020 in my opinion.
Averaging out at £270 profit per month, this is one of the best Horse Racing and Football tipsters on the internet at present.
It's easy to see why this service has so many members.
Click here to try SVB tips for as little as £1
A multi-sports tipster that has some of the best results overall I have ever seen, though it has gone off the boil of late it's still a solid tipster for Football and worthy of consideration at least.
Averaging out at £200 profit per month.
Tipstrr Pro status for a reason this multi-sports tipster has surprised many with its level of consistency.
Click here to find out more about Sports Insider and view full profit/loss records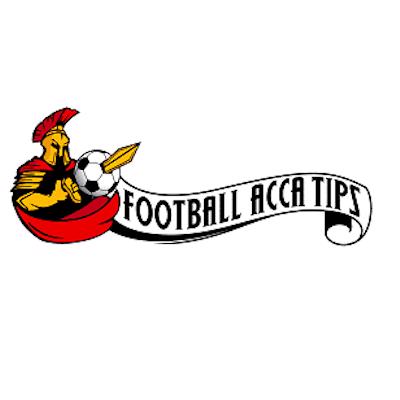 A long-standing football tipster service that could do with a few tweaks here and there but is fun to follow, profitable overall and has bags of potential.
They are running a Euro 2020 tips package along with tipster reviews which is around £19.99 (one-off with no subscription) which could prove well worth it.
Usually focuses on Premier League matches and big tournaments like this ( was born out of the Brazil World Cup) so keep your eyes out for this making waves.
Click here to find out more about Football Acca Tips
Gold Digger tips is a service I wrote a review on in January this year, I was really impressed by their tips and they have gone on to be just as reliable ever since.
Averaging out at £235 per month profit, consistent and precise they certainly warrant respect when it comes to football tipping for the Euro 2020 tournament.
Click here to find out more about Gold Digger Tips
Last but not least in number 5 it's not a tipster as such but a tipping platform, Tipstrr has thousands of free and paid tipsters on their books for Football and there are more than a few you can find for Euro 2020.
You can read my Tipstrr review here to find out more about Tipstrr's network of tipsters.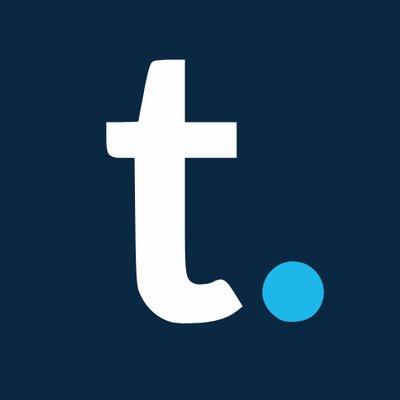 There are thousands of free football tipsters on the Tipstrr network if you don't want to pay for tips, but there are also some fantastic pro tipster services available too.
Some services are tailor-made for the Euro 2020 competition and others are for Football in general but it won't take out long to find something that intrigues you.
Click here to join Tipstrr for free and find a free or paid tipster to suit you
Good Luck For The Tournament Whatever You Choose
Whoever you choose I wish you all the best of luck for the competition and hope that it brings massive profits for you all.