Tipstrr Review
October 12, 2019
40 Views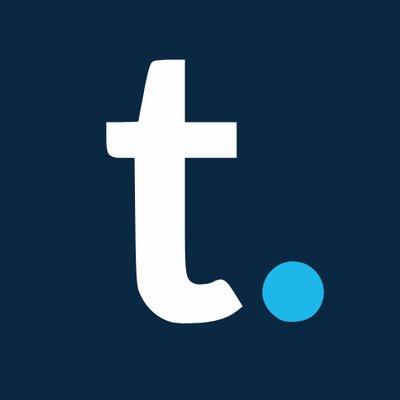 The popular tipster platform Tipstrr offers thousands upon thousands of tipping services for all sports ranging from Football and Horse Racing to Basketball and Rugby.
You can join Tipstrr for free simply by using your email address here and then you will have access to thousands of free tipsters yourself.
Tipstrr is a platform that offers a variety of sports betting tips from professional tipsters. The platform allows users to subscribe to tipsters of their choice and receive their tips via email or through the Tipstrr website.
One of the benefits of using Tipstrr is the variety of sports and markets covered by the platform. From football and horse racing to esports and golf, Tipstrr has tipsters for a wide range of sports and events.
Additionally, the platform offers a wide range of tipsters to choose from, so users can find one that fits their betting style and preferences.
Finding a free tipster is easy by using the user-friendly website Tipstrr.com simply search by sport and filter out tipsters by ROI, Profit, and current form.
Once you have found a tipster you can follow the free tipsters obviously for free and premium ones you simply pay your membership fee via Paypal.
Now obviously free is always good but in my experience free is not the best when it comes to tipsters mainly because free services are usually unpredictable and can disappear at any moment.
Tipstrr Pro
Tipstrr Pro offers the very best premium tipsters on the whole tipping platform these are services that have met a set of certain criteria.
Usually, been going for more than 6 months been profitable for almost all of those months, and consistent in their delivery of selections and customer service.
Some very good pro service son Tipstrr and it's well worth looking if you're serious about making money from your sports betting.
A tipster that is not on Tipstrr Pro but really should be is Helis Horses, I am also pretty sure that Sports Insider used to be a Tipstrr Pro but no longer is but should still be available there.
Overview Of Tipstrr – My Review Findings
Overall, Tipstrr is a valuable resource for sports bettors looking to gain an edge with the help of professional tipsters. The platform offers a wide range of sports and markets, a variety of tipsters to choose from, and a
[17:10]transparent performance tracking system. However, it is important to keep in mind that no betting tipster can guarantee 100% win rate and the subscription costs.
[17:10]Horse Racing Betting System
Tipstrr is a very good resource for any sports bettor as it's a take-it-or-leave-it type of thing, if you want premium selections you can pay and if you want free tips you can have that too.