Football Tips Review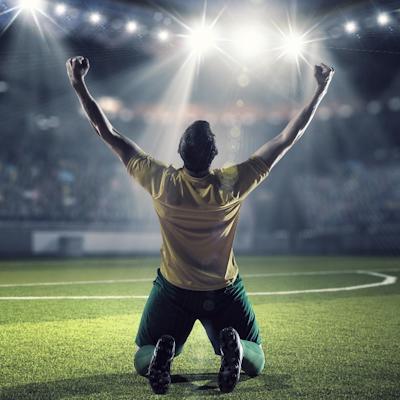 Thank you for taking the time to read this Football tips review, this is a professional football tipster service offered on the Tipstrr tipping network.
Launched in August 2020 and has had no losing months as of 16th June 2021 (when I wrote this).
Averaging over £370 a month in profit and with an overall profit of over £4000 this is a football tipster to take seriously.
Click here to find out more about Football Tips
How Does Football Tips Work?
What time are selections sent out?
Often 3-12 hours before a fixture takes place but you will have plenty of time to get the bets on.
How Can I Access Selections?
There are three ways, either through your Tipstrr account (free to join), Via E-mail (each selection is emailed to you after you sign up) or via push notification via the Tipstrr app.
What Betting Bank Is Required?
I would recommend at least £1000, due to most bets being £10 stakes.
My Footballer Tips Results Over 3 months
I signed up to Footballer tips in March 2021 at £29 a month so my total outlay for membership fees was £87.
During this time the results where as follows (to £10 stakes)
March 2021 = +£144.35
April 2021 = +£60.71
May 2021 = +£265.29
Total profit after stakes deducted = +£470.35
Minus membership fees for the three months of £87 (£470.35-£87) = +£383.35
A very good return on my investment and I actually grew my betting bank by over 33%, there have been no losing months from 11 months tipping from Football Tips service too.
Summary – Is This Tipster Profitable And Worth Trying Out?
Well, my verdict of this football tipsters service is below and it's a resounding yes it shows all the usual hallmarks of being a long-term and highly profitable football tipster service.
My Verdict: PASSED Score: 99%
You really need to check this one out I have scored it 99 based on its overall profitability and an amazing record of no losing months from 11 months of tipping so far.
I FULLY recommend that you give this tipster a trial for three months yourself Click Here to sign up today
Enjoy the service that Football Tips on the Tipstrr network has to offer and you can report back to me with your findings.
Thanks for reading this Football Tips review by Tipster Guide.