UK Horse Racing And Football Returns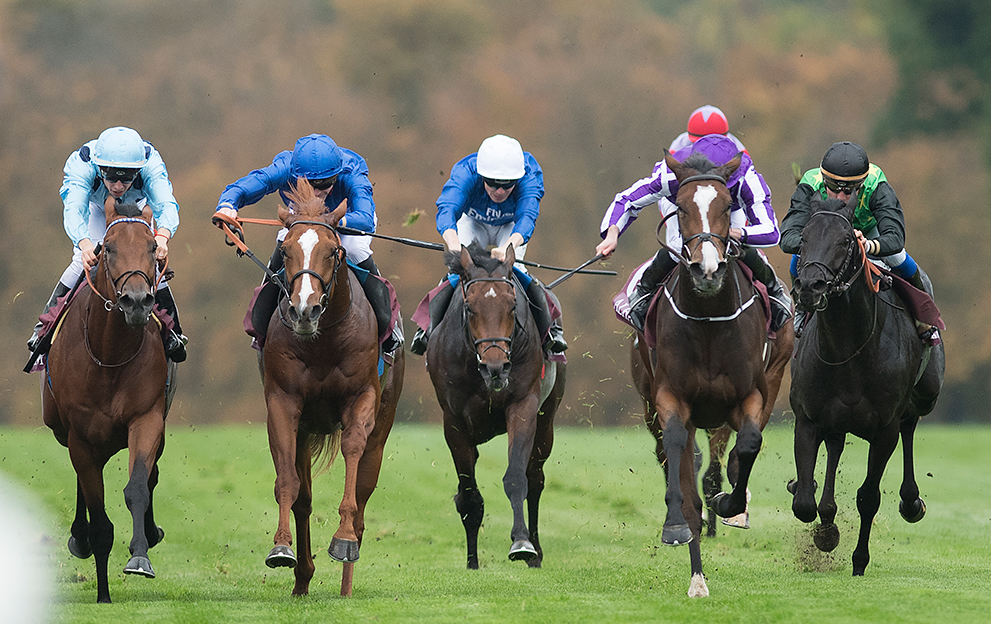 UK Horse Racing and Football return in June resuming on June 1st, 2020 and it looks as if the English Premier League will return on or around the 15th of June 2020 after being called off due to the worldwide pandemic.
What a few months it has been without any sport at all to watch or to have a flutter on or even for just something to talk about, well the waiting is over.
Horse Racing will resume on June 1st with an opening race meeting at Newcastle and then two meetings each day for the foreseeable future, this will include Grade 2 and 1 racing as well as big race meetings coming up in the future.
Racing will not be the same as we are used to however with it being held behind closed doors meaning no punters will be at the track.
PPE supplies have been sourced so racing can go ahead including gloves, face masks hand sanitizers, infrared thermometers, and Visors/Goggles.
It will certainly not be boring though with some quality fixtures on the cards and Newcastle on the first day could have up to 10 races!
Bring it on I say it been far too long and now that it is safe to do so let's get the sport back underway for the masses.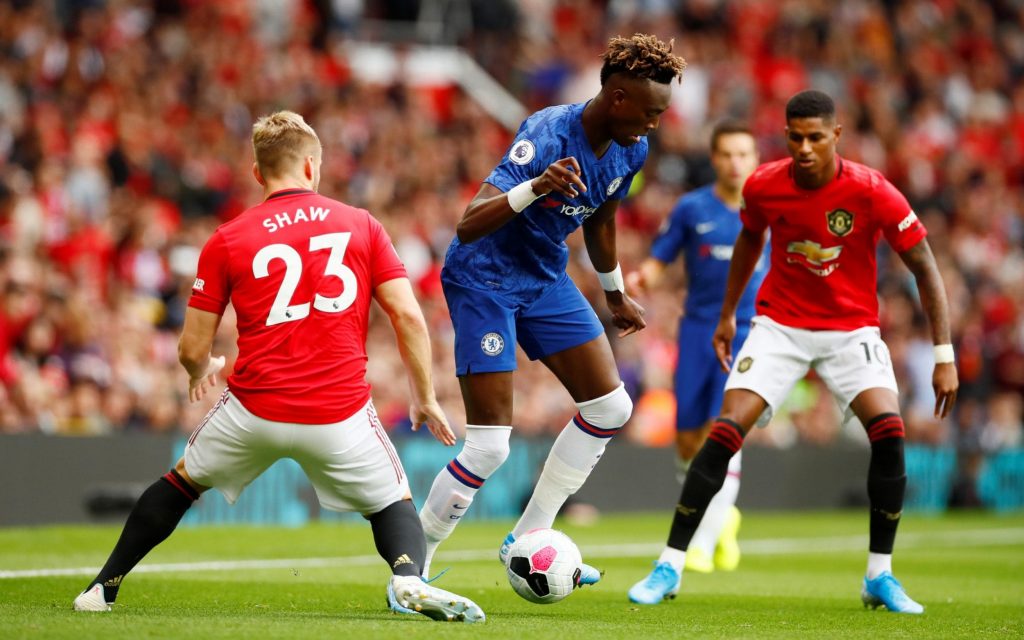 Premier League Contact Training Given The Go Ahead
Not only do we have a busy schedule to look forward to with Horse Racing but also the EPL which will be back before you know it and possibly will be streamed for free for some fixtures!
With full training now given the go-ahead, we could see the Premiership return in mid-June or earlier.
Still, we are not sure about the cup games and the champions league but you can bet your bottom dollar these will be played out at some point too when its safe to do so.