RM Greyhound Tips Review
January 16, 2020
25 Views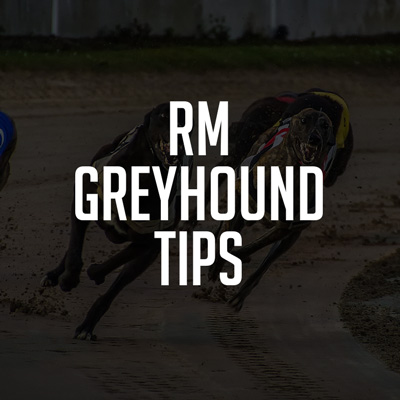 In this RM Greyhound tips review, we will take a closer look at how good this dog racing tipster has become over the last 6 months or so.
RM Greyhound Tips is a profile on Tipsters Empire and is one of the only profitable greyhound tipsters I have ever come across. The service has been going now for9 months and has continually increased its profit as it has been going along.
RM Greyhound Tips Review – How To Join This Profitable Greyhound Tipster
Really easy to join as with all Tipsters Empire tipping services, I recommend that you take up the full portfolio which includes 3 horse racing tipsters a football tipster and this greyhound tipster RM it is the cheapest and all of them are making profits.
You can get a 28 day trial of RM Greyhound Tips and any other Tipsters Empire service here.
The longer membership packages can also save you money long term but obviously take the trial first and make sure it is what you expect before parting with your hard-earned cash.
RM Greyhound Tips Results So Far After 3 Months
Whilst reviewing the service I felt I had to have joined and used the service for a number of months in order to give the most honest representation of this tipster service.
The full membership proved to be very profitable for me I joined on August 1st 2019 and up until today January 16th I have now amassed profits in the region of £1399 on advised stakes on selections given by RM.
Number Of Selections: 252
Number Of Winners: 109
Profit Or Loss: +£1399
Verdict = Pass
View the full profit/loss for RM Greyhounds Tips here
The epic win rate as you can see has really made my membership exciting and profitable. RM certainly knows what he is doing and I have no doubts that the profitability will continue going forward.
RM Greyhound tips also has a greyhound laying service called RM Greyhound Lays read my review of that here.
My Verdict: PASSED Score: 97%
You really need to check this one out I have scored it 97 as no service is perfect but this honestly is as close to it as I have come across in all my days of gambling especially on greyhounds.
I FULLY recommend that you get a 28 day trial of RM Greyhound Tips and any other Tipsters Empire service here.
Enjoy the service and you can thank me later!