JPW Racing Tipster Review
October 12, 2019
32 Views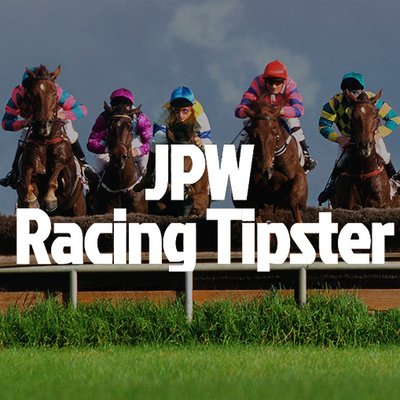 JPW Racing Tipster has been going for a good few years now and one thing to note about them is there strike rates in Horse Racing Festivals.
Cheltenham Festival, for example, this year (2019) JPW made 17 points of profit and a return on investment of over 25%, there continued good performance at festivals made me want to take a look for myself.
Joining JPW Racing Tipster
Simple to join and with many different membership packages to suit your needs and budget ranging from festival only to bespoke JPW has you covered.
Most importantly you can get a 28 day trial of JPW Racing Tipster for just £2.99 here so that you can get a good idea on how the tipster's service works.
The price ranges for membership go from £2.99 to £34.99 per month, the highest price secures you all of the festival packages as well as the weekend and standard weekly selections.
Cheaper obviously to go for the yearly membership fees once you have tried the service out for a while as you can secure more long term profit by not paying so much for your membership packages.
JPW Racing Tipster Review – Results After 3 Months Trial
Whilst reviewing the service I felt I had to have joined and used the service for a number of months in order to give the most honest representation of this tipster service.
During the 3 months, the results are as follows for the full membership which includes all selections.
Number Of Selections: 273
Number Of Winners: 40
Profit Or Loss: -£317.25
Verdict = Fail
View the full profit/loss for JPW Racing Tipster here
The full membership proved to be disappointing for me I joined In July and stayed don till the end of September 2019.
The best selections seemed to come at the weekends so it may well be worth checking that out instead of the full membership.
My Verdict: Failed Score: 65%
Worth noting that a tipster cnanot be fully defined by a 3-month review and that the customer service is spot on along with how selections are sent etc.
you can get a 28 day trial of JPW Racing Tipster for just £2.99 here