Football Acca Tips Pro Review
January 28, 2020
34 Views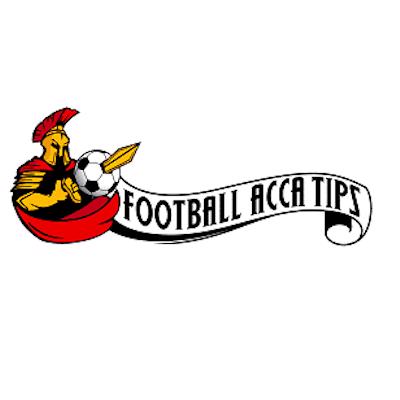 Welcome to my Football Acca Tips Pro review page, here I will give you a closer look at how this tipster service for football operates and more importantly whether it's worth joining.
Football Acca Tips Pro is a relaunched version of the original Football Acca Tips football tipping service which was of a very decent quality and very cheap.
The minimum bankroll is recommended at around 100 points by the tipster and he advises to follow to his stakes or to adjust to your own to suit your bankroll or betting plans.
This tipster specializes in tipping only matches that contain Premiership football teams only.
Joining Football Acca Tips Pro
Like a walk in the park to be honest, as the service is currently free all you need to do is register and start following the service.
Join Football Acca Tips for free here
Please Note -The service will only be free for the remainder of the 2019/20 season due to migration to the Tipstrr platform.
Is Football Acca Tips Pro Profitable Long Term
Well, I have been following for the last 3 months since the migration and after a bumpy start, Football Acca Tips has shown huge potential.
Often selections come with a write-up but not always but this is not always required by me to be honest.
My results for the last 3 months have been as follows (to hs advised stakes)
November 2019 = -£63.61
December 2019 = +£55.63
January 2020 = +£43.60
Total selections = 123
Overall Profit or loss = +£35.62
ROI = 12.5%
Verdict = PASSED!
I simply just had to pass Football Acca Tips Pro as it has that professional quality to it with the consistent results and gradual building of profits long term.
Well worth it especially as it's free to follow till next season! You dont find many profitable football tipsters out there.
View the full profit and loss for this tipster here
My Verdict = PASSED
Score = 85%