Cheltenham Festival Guide: A Comprehensive Guide for Racing Enthusiasts
February 12, 2023
34 Views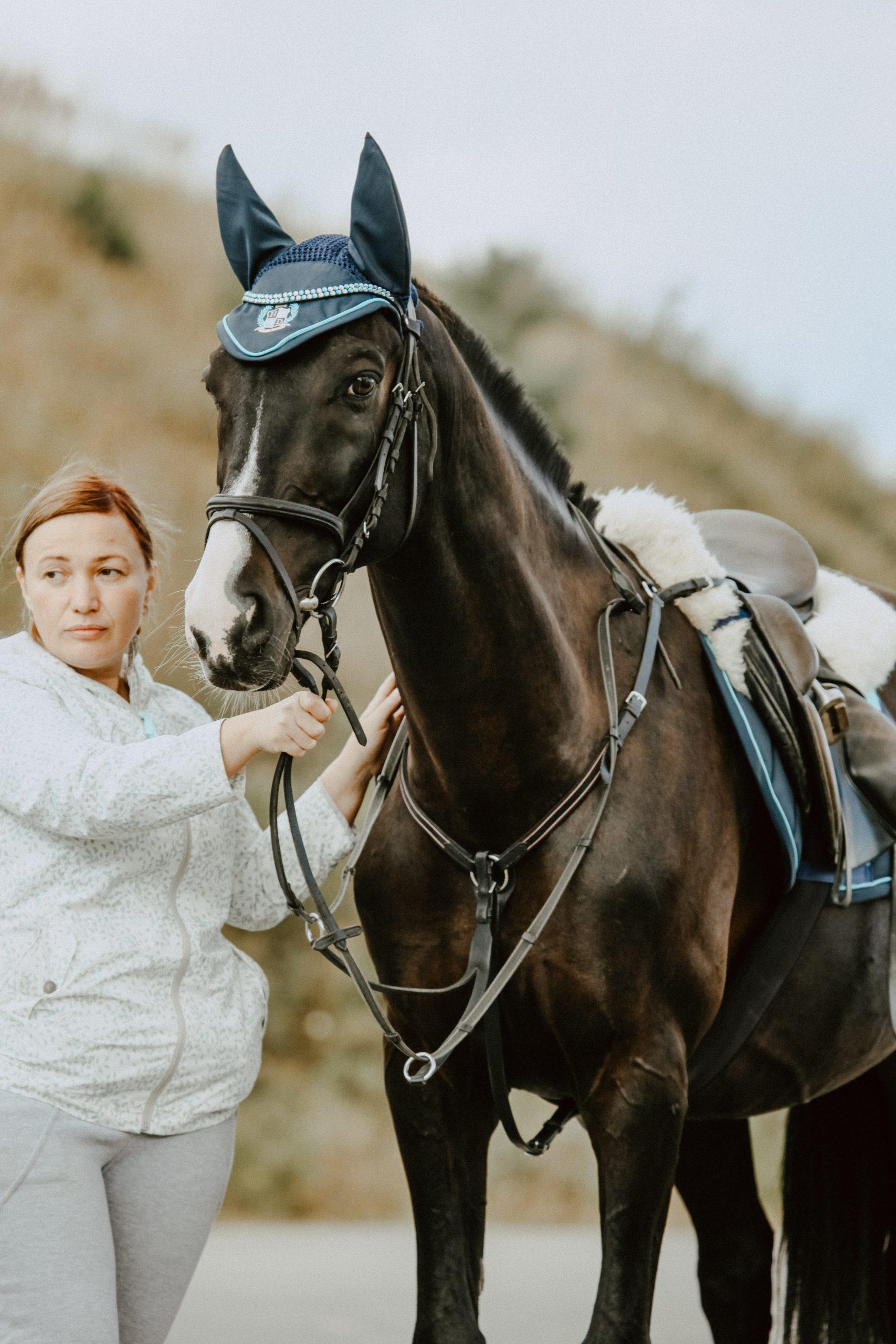 The Cheltenham Festival is one of the most highly anticipated events in the horse racing calendar, attracting thousands of spectators from all over the world. Held annually in March, the festival is a four-day extravaganza that showcases the best horses, jockeys and trainers in the sport.
Whether you're a seasoned race-goer or a first-time visitor, this Cheltenham Festival guide is designed to help you make the most of your experience. From the latest odds and betting tips to the best places to stay and eat, we've got everything you need to know to ensure you have a memorable and successful time at the races.
The History of the Cheltenham Festival
The Cheltenham Festival has a rich history that dates back to 1860, making it one of the oldest horse racing events in the world. The festival was originally known as the National Hunt Meeting and was held at Market Harborough in Leicestershire. In 1911, the festival was moved to its current location at Cheltenham Racecourse and has been held there ever since.
Over the years, the festival has grown in popularity and is now considered one of the most prestigious events in the racing calendar. With 28 races over four days, there's something for everyone, from novice race-goers to seasoned punters.
The Races and Schedule of the Cheltenham Festival
The Cheltenham Festival features 28 races over four days, including the famous Cheltenham Gold Cup, the Champion Hurdle and the Queen Mother Champion Chase. Each day of the festival has a different theme, with races tailored to suit different horse and rider abilities.
The schedule for the festival is as follows:
Day 1 – Tuesday: Champion Day Day 2 – Wednesday: Ladies Day Day 3 – Thursday: St Patrick's Thursday Day 4 – Friday: Gold Cup Day
The Best Horses and Jockeys to Watch
The Cheltenham Festival attracts some of the best horses, jockeys and trainers in the sport, making it a fantastic opportunity to see the best of the best in action. Some of the horses and jockeys to keep an eye out for this year include:
Envoi Allen, ridden by Jack Kennedy
Honeysuckle, ridden by Rachael Blackmore
Sir Gerhard, ridden by Paul Townend
Where to Stay and Eat during the Festival
Cheltenham is a bustling town that caters to visitors of the festival, with a range of accommodation options to suit every budget and taste. From luxury hotels to budget-friendly B&Bs, you'll find the perfect place to stay during your visit.
When it comes to eating out, there's no shortage of options in Cheltenham. From fine dining restaurants to casual cafes and pubs, you'll find plenty of places to refuel after a day at the races. Some of our top picks include:
The Daffodil
The Wild Duck
The Butcher's Arms
Betting Tips and Odds for the Cheltenham Festival
Betting is an integral part of the horse racing experience, and the Cheltenham Festival is no exception. Whether you're a seasoned punter or a first-time bettor, it's important to be well-informed when it comes to the latest odds and betting tips. Some of the key factors to consider when betting on the festival include:
The form of the horse and jockey
Trainer Form
Does It run well on this course?
Can it stay the distance and has it won over the distance
What is its bloodline (bred from which horses)
Conclusion
Even with all the above, it can still be a hard place to pick a winner, so why not try these uses of a horse tipster? we have reviewed a fair few now and we have a full run down over 3 months on how each one performed for us as a member,