Blueblood Racing Tipster Review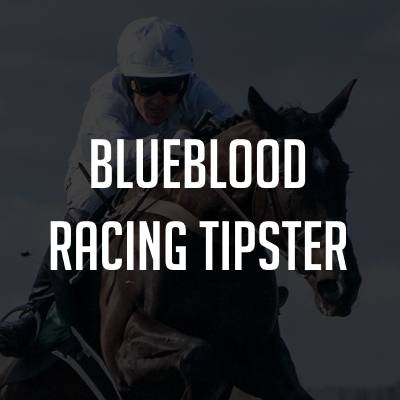 Thanks for taking the time to read this Blueblood Racing Tipster Review, this is another brand new tipster for horse racing on the Tipsters Empire network.
Newly launched in 2021 this horse racing tipster service from the Tipsters Empire, Blueblood Racing Tipster has shown impressive results during the initial proofing of their selections before launching on the Tipsters Empire platform
Averaging an ROI in excess of 30% at the time of writing very early indications are this one is worth following for a while.
Click Here to get a 28 day trial of Blueblood Racing Tipster
so how does the service work? read more below on how this tipster operates on Tipsters Empire.
How Does Rendlesham Racing Work?
What time are selections sent out?
Generally, between 9 am – 9:30 am each morning, ensuring the best odds guaranteed will be available.
How can I access selections?
Blueblood Racing Tipster sends a text message with the tips attached. From the text message a link is attached to your login area, where you enter your own unique log-in to read the write-up on why each selection has been made.
What Betting Bank is needed?
150 points are the recommended start for your betting bank. If you use £5 per point – £750 betting bank, £10 per point – £1,500 betting bank and so on.
Once your betting bank increases by 50 points you increase your bet by 50%. £5 becomes £7.50, £10 becomes £15, and so on.
Once you are a paying member you will have access to his full staking plan which is explained in detail.
Is payment recurring?
No. Tipsters Empire as a platform chose to not set payments to automatically recur. Instead, you will always receive a reminder two days before your subscription ends, and the day that it ends, via your chosen email address
My Blueblood Racing Tipster Results In The 3 Months I Was A Member
I joined on the 21st of May and after 94 selections over 3 months I returned a whopping £314.98 profit.
That's an average of £104.99 per month whilst I was a member and with the membership fee at just £34.99/month still had a profit of £210 over the 3 months.
So the overall monthly profit of £70 per month.
You can view the full profit/loss records here for Blueblood Racing Tipster.
Thanks for reading my Blueblood Racing tipster review I fully recommend you take the 28-day trial option and try this one out for yourself.